The ScrapCooking® adventure
The adventure begins in 2005 when we have the idea to propose material to decorate cakes like pros.
Several months of creation around products hitherto reserved for professionals, a test work and the adaptation of products for home use and here is the birth of the brand ScrapCooking® brand.
Gourmet and creative, we imagine playful products for everybody to embellish all pastries and home-made sweets. We have built a company on a human sized scale and we like to provide in priority products that are made in France.
All our products are designed and most of them are made in our factory in Fondettes (37).
Our production site
Our production site covers 6000m². It includes R&D, product design, manufacturing, sales, and logistics in order to guarantee the best service to our customers.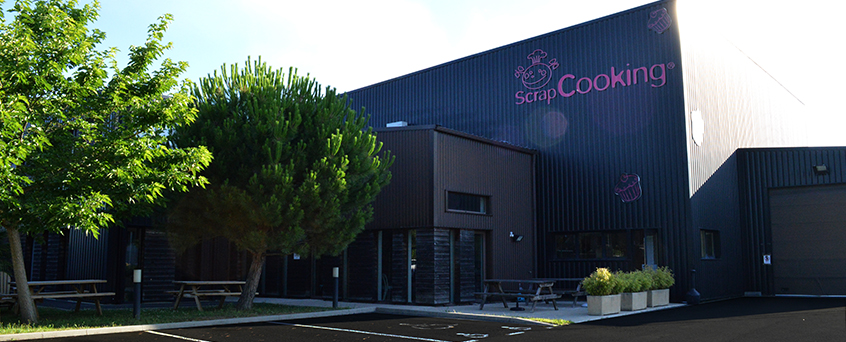 Innovation & Quality
Our quality approach is closely linked to our desire to produce as locally as possible, in order to contribute to the local economy. Each product is designed and created to guarantee optimal quality both in terms of compliance with current standards and in terms of use and taste.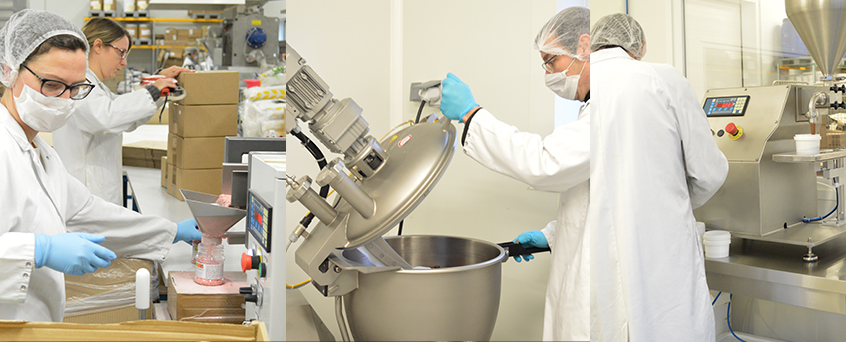 Our commitments for planet