ScrapCooking® creative baking !
"ScrapCooking® is the first French brand to offer innovative decorations for homemade cakes and pastries".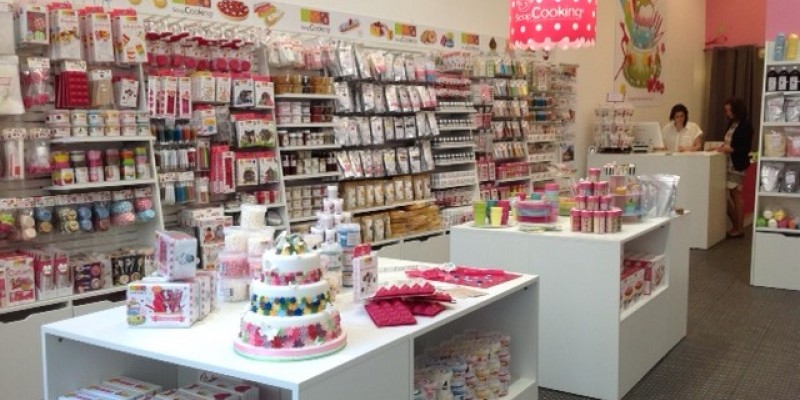 You are a retailer and you would like to add ScrapCooking® products to your assortment ?
Get in touch with our Sales Team to discuss about our future collaboration !
contact@carambelle.com / +33 2 47 41 81 26 
ScrapCooking®, your cakes will be the talk of the town!
Gourmet and creativity, we imagine playful products for everybody to embellish all pastries and home-made sweets. Our human sized company designs and provides products that are mainly made in France.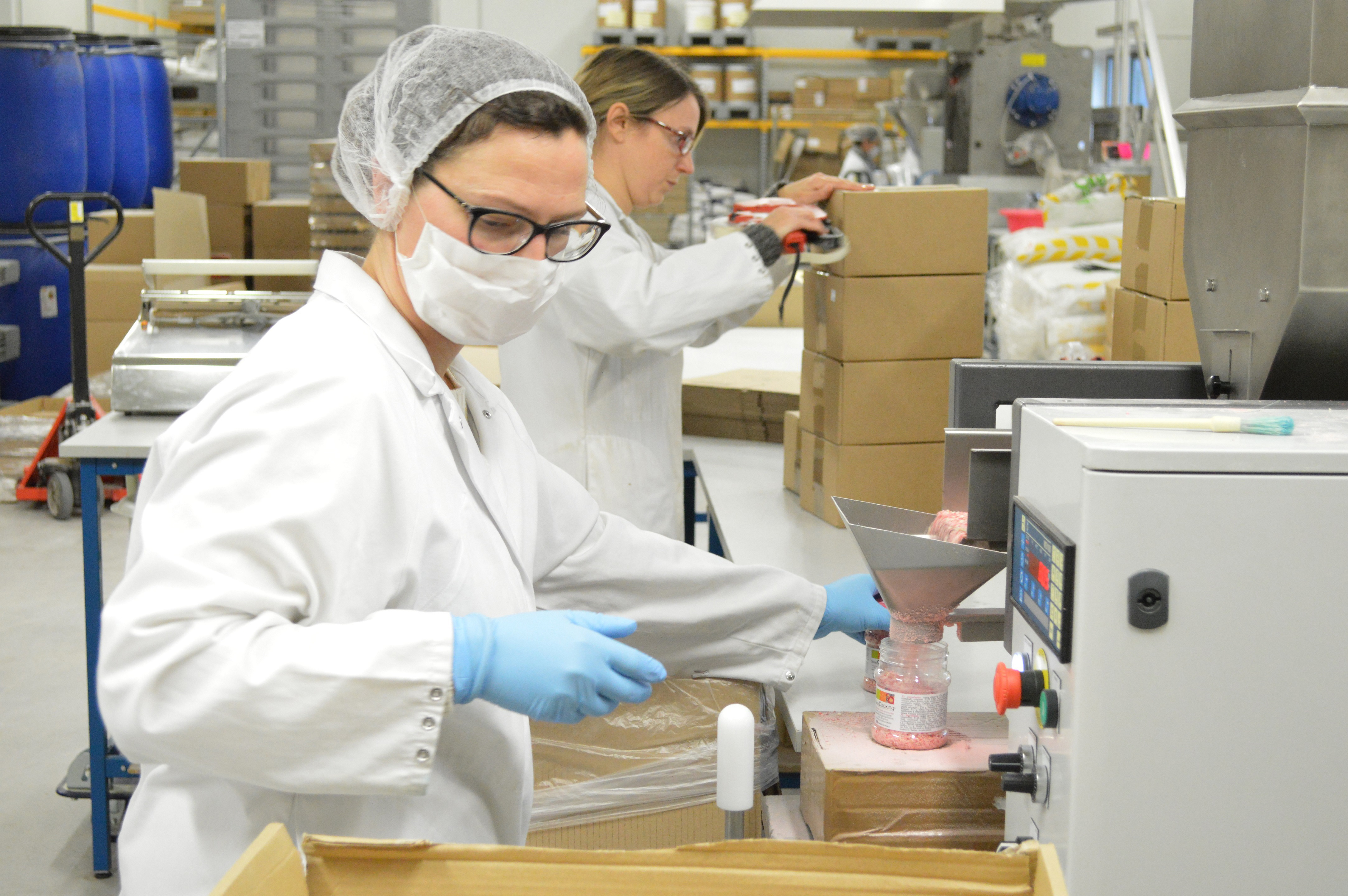 Since the creation of our company in 2005, we have always focused on innovation. Each product is designed and created to guarantee optimum quality, both in terms of user comfort and compliance with current standards.